Yes, Valentine's Day is almost here  We all love a reason to splurge and treat ourselves, and we can do that in decadent ways without derailing our nutritional goals.
Chocolate dipped strawberries are a quick and easy way to endulge without adding all the nasties that come in the boxed heart shaped boxes.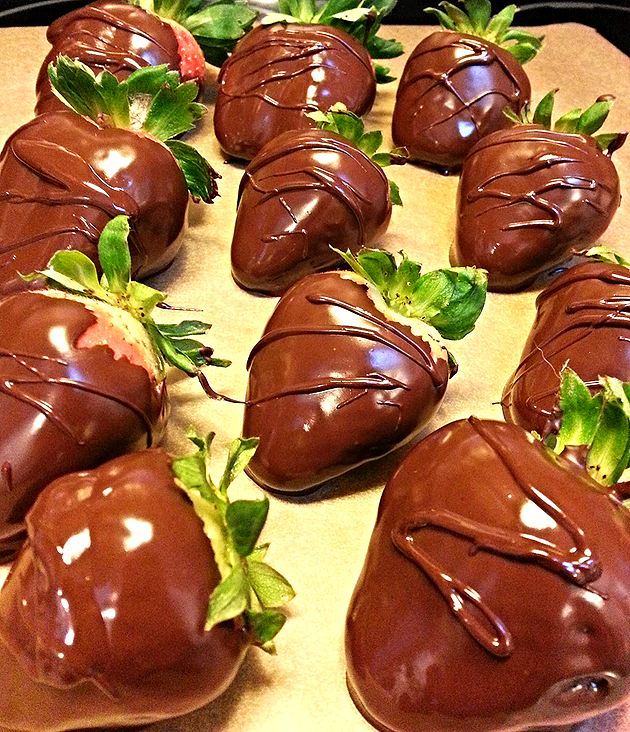 This can literally be done in about 5 minutes of hands on time. Get a good quality dark chocolate and melt it in a cup in 20 second increments in the microwave, stirring between each heating to prevent scorching.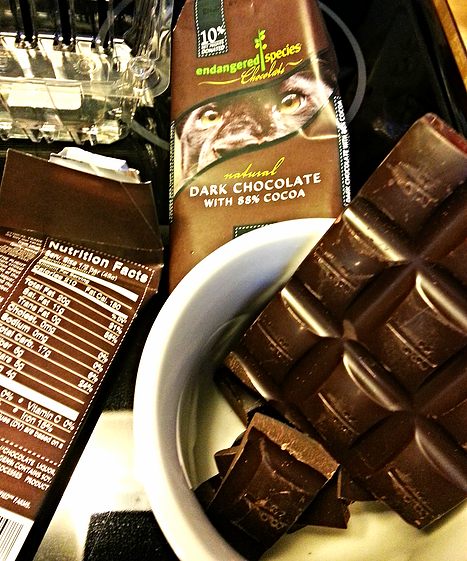 It doesn't take long at all.  Again, be careful not to overheat.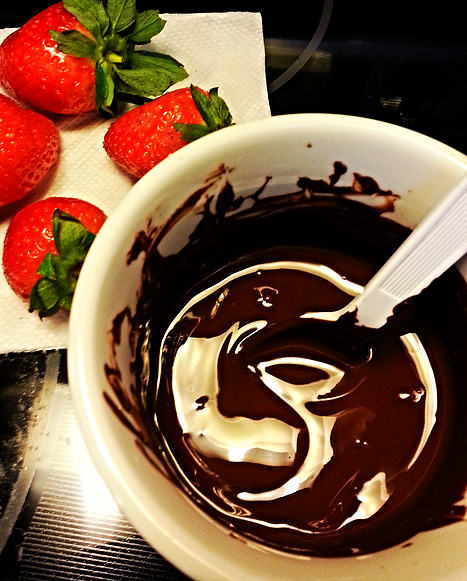 Then simply dip the strawberries (make sure they're dry, that's important for the integrity of the chocolate) and lay them on parchment or waxed paper to "set". Take any leftover chocolate in the bottom of the cup and string it across the berries. Super quick, easy, and never fails to impress.